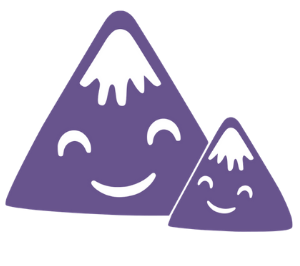 Being. Belonging. Becoming
The warmest of welcomes to Pinnacle Early Learning Centres.
At Pinnacle – our family-centred approach to your children's education is one of learning, fun, exploration, development and growth.
All our children at Pinnacle are encouraged to embrace the development of their own personalities and capabilities in an engaging and inspiring place to learn, play and share.
By maximising a child's innate desire to explore and learn, ultimately, we want every child at Pinnacle to feel the freedom to enjoy new experiences and reach new heights and milestones each and every day.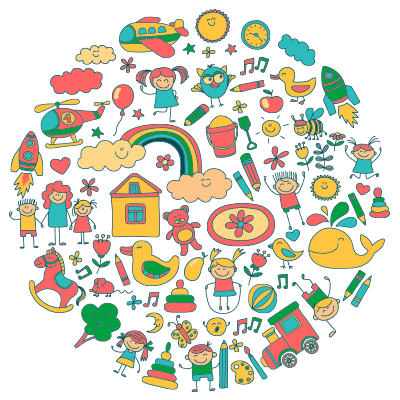 The Pinnacle Promise (Our Guiding Philosophy)
Pinnacle is committed to engaging in family-centred practices by respecting the pivotal role of families and providing a collaborative and respectful partnership between families, children, educators and the local community.​